Business benefits
Reward members who give you more customers
Give points, products, vouchers or discount
Simple or complex, we can build your program
Member benefits
Earn rewards for referrals
Pass on exclusive benefits to your family and friends
Unique member QR code and referral link
How it works
Invite your customers to become referral members
Just share a link to your amazing new referral program on your website, over social media, in your emails, or promote it in-store with QR code posters and stickers!
How it works
Your referrers bring friends to buy
We'll help you choose the perfect gifts to turn your referral members and their friends into marketing machines for your business. Choose gifts from your own product or service range or from ours.
How it works
You Create Happy Customers
What could be better than your customers getting rewarded for spreading the word about your company? Referrers and new customers are both given incentives for using your referral program, which lowers the cost of acquiring new customers for you!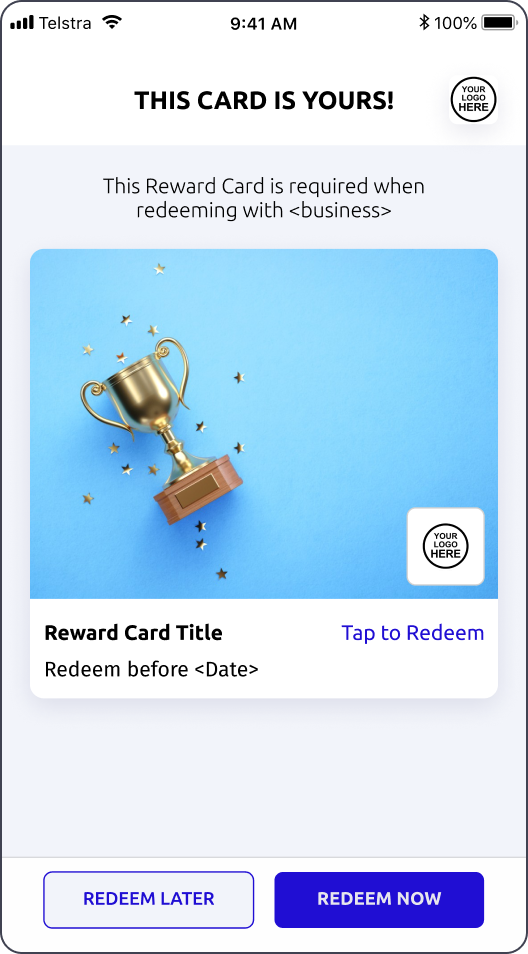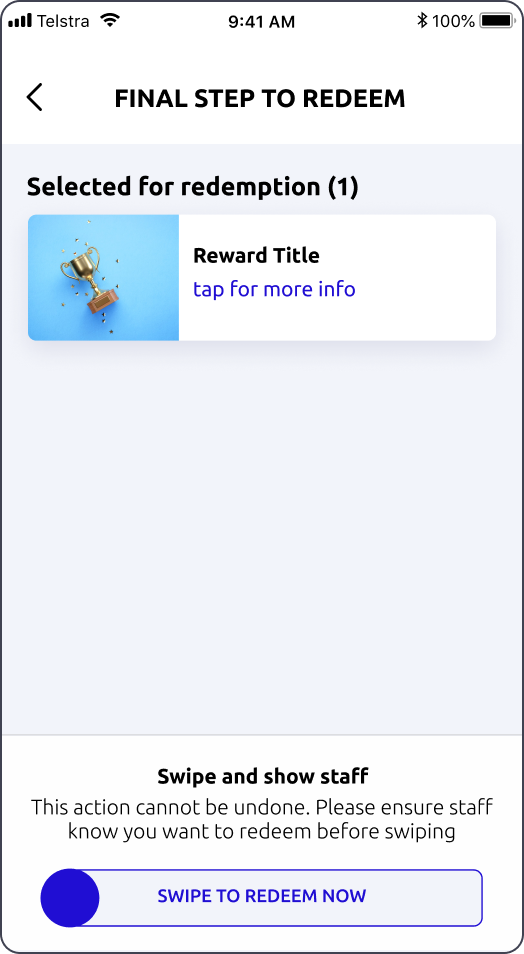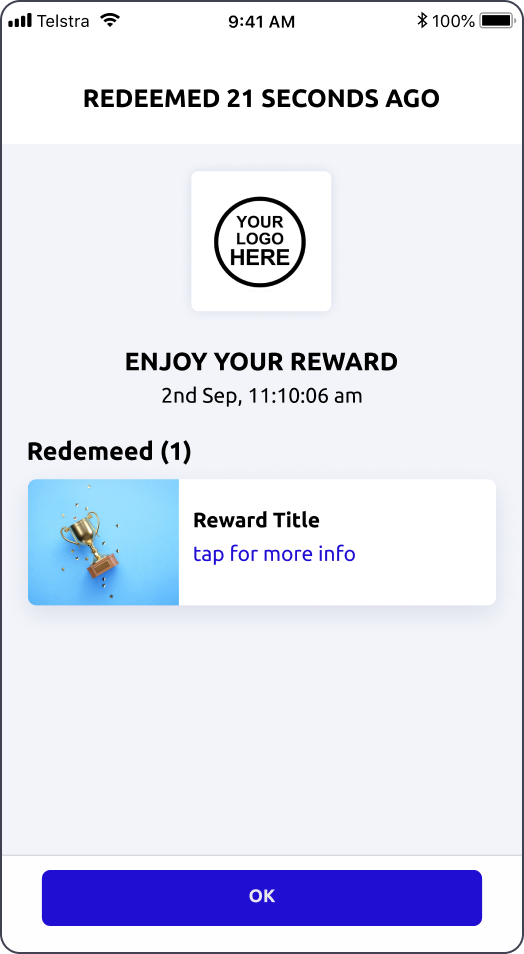 Example ROI
If you get
8
new referrals, Who spend
$20
every month,
You'll be making
$1,920
Every year
How it works
Your Referral Program pays for itself
You can focus on your business, not on marketing. This program runs on autopilot and will pay for itself. We will back it with a no questions asked 90 day money back guarantee.
Want a Demo?
We've pre-recorded a demo video explaining how the referral platform works. You can also speak to one of our team by booking in a ZOOM demo.
Book Live ZOOM Demo